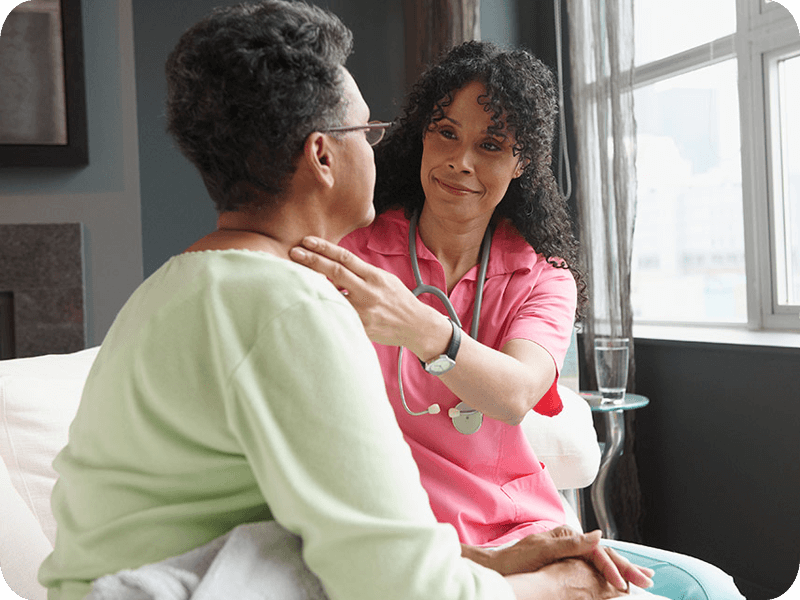 Patient Attendant
When there is a loved one admitted to the hospital or on the way to recovery from illness or surgery, he/she might need a constant companion. Nevertheless, it might not always be possible for the members of the family or facility to give 24/7 attention. Our attendants can provide patient care round the clock. The attendant would keep close contact with the patient, as well as with the facilities & primary care givers.
---
Highlights of this service
We provide non-medical compassionate care, our attendants will provide constant reliable professional care at all times.
Our attendants will be with the loved ones throughout their recovery processes providing extra care and support for more expedited recovery.
Assistance while changing in posture, especially post-surgery, or for those who are still bed-bound.
Providing assistance in mobility.
Assistance from sit to walk.
Helping to get a shower, dress, or eat.
Providing help so that the patient does not trip or slip while moving.
Help to perform basic hygiene care if the patient requires.
All above stated will be performed under the guidance of facility nurses or primary care giver.
Have any query?
share with us